Looking for a Provider?
Hundreds of providers, in all sectors of hypnotherapy and psychotherapy, will be a part of our upcoming database. Are you encountering a specific issue in your life, that you want assistance with? Do you know where to start in finding that assistance?
If the answer to the last question is no, then this will help. It will allow you to find a provider who can help you work through the issues that you face.
When will it be ready?
We want to make this database perfect, so we're taking our time. Expect to see it in a few weeks. If you would like to be notified when it goes live, fill out the form to the right.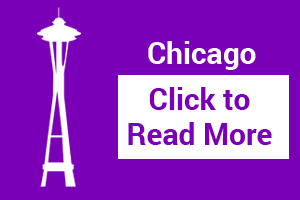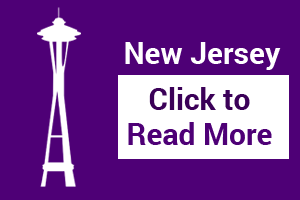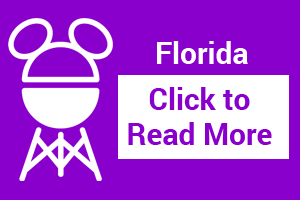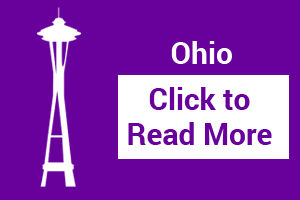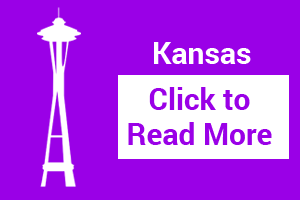 New Module
Add content here.